You Have Rights. We Enforce Them.

OUR EXPERIENCED GROUP OF KNOWLEDGEABLE FIDUCIARY DISPUTE ATTORNEYS WILL PROTECT & ENFORCE YOUR RIGHTS IN PROBATE AND TRUST LITIGATION

We focus on complex trust and estate disputes, will contests, fiduciary controversies and other probate and guardianship disputes.
Although the majority of our contested matters involve estates and fiduciary controversies ranging between $500,000 and $15 million, we have significant experience in dealing with larger estates. One example is a team member obtaining a net amount for his client of three hundred million dollars as a result of a trial verdict rendered after proving allegations of fiduciary misconduct.
Our attorneys are well aware of the powerful emotional dynamics which impact disputes related to an inheritance.
Our attorneys have extensive experience with the mediation process and have represented hundreds of clients in mediations where a settlement agreement has been reached.
Please review our attorney bios to learn more about each team member, including academic and professional achievements.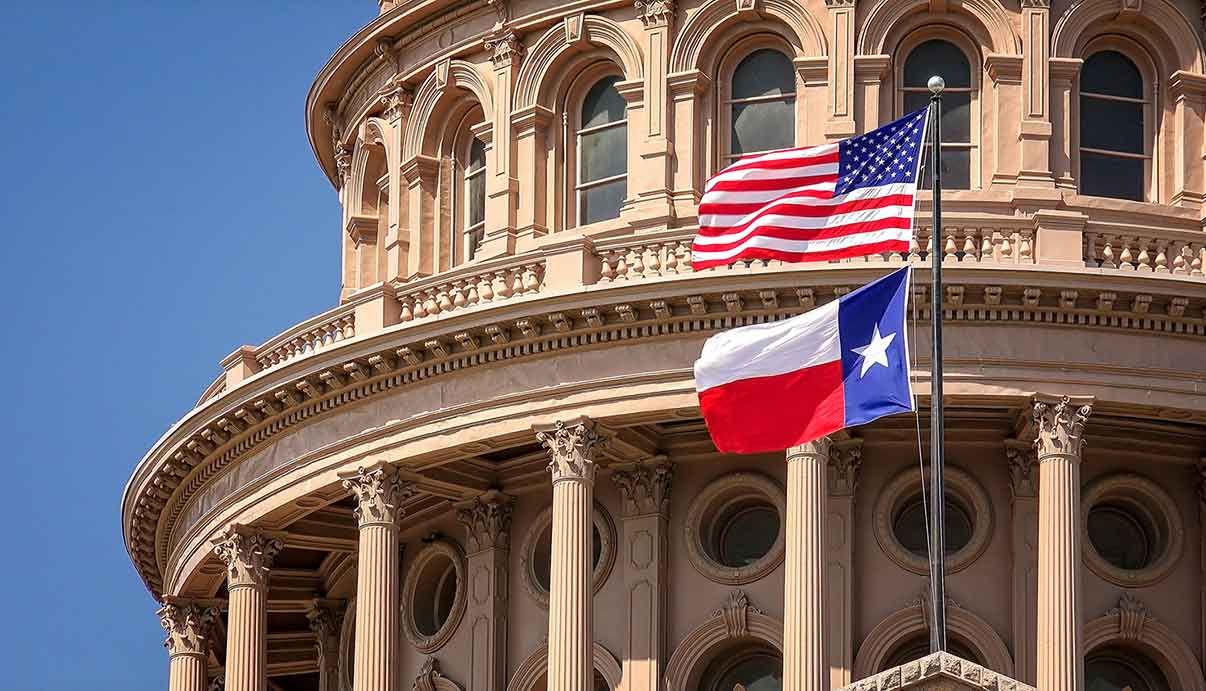 Latest Posts
Dallas, Texas - December 23, 2020. Dallasprobateattorneys.com brings together a team of highly experienced probate, trust, and estate dispute... read more